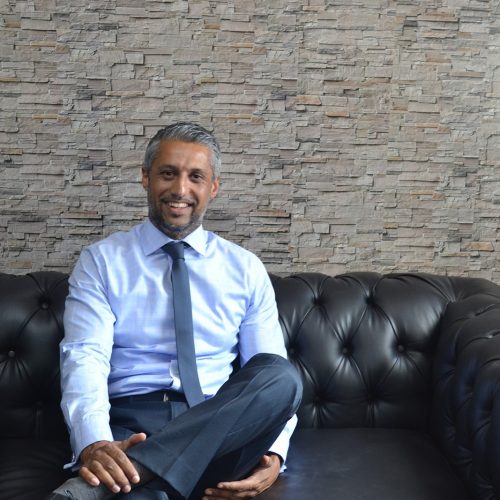 Date Joined: September 2006
Industry Experience: 20 Years +
Imran founded the group in 2006; beginning the business from a small office above a local used prestige car dealership in West Midlands.
Imran laid the foundations for the business, creating financial stablilty and allowing for solid, steady and controlled growth.
It wasn't until early 2009 that CAMS employed its first full time employees taking the team to a group of 8 staff members.
Today, the group has core interests in Accident Management, Fleet Management, Credit Hire; as well as actively increasing its commercial land holdings. CAMS Group owns and operates its business across 2 strategic sites, Birmingham, West Midlands and Stoke on Trent, Staffordshire.
Although the CAMS GROUP management team now manages all day-to-day operations, Imran still oversees the Board of Directors as well as maintaining relationships with the Group key work providers, banking and finance partners as well as continuing to lead all group acquisitions.
"My goal was always to create a platform so individuals look to work as a solid team in delivering a great service to end users, this would not only benefit the business; but also their families".
I feel very fortunate to be able to wake each morning and come to work with a team that I consider my family".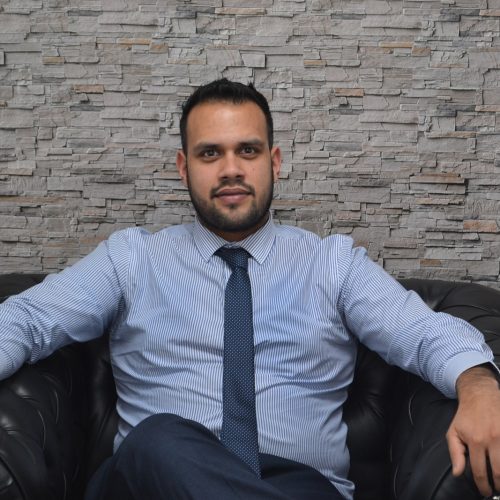 Date Joined: February 2018
Industry Experience: 10 Years +
Rahul joined the group in 2018, coming from an established RTA claims management account management background Rahul's experience & expertise provide him with a basis for group growth. He is responsible for maintaining relationships with existing group clientele, the group sales department and obtaining new business.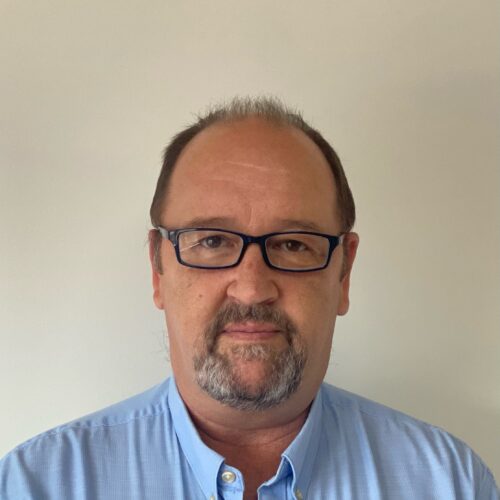 Date Joined: February 2014
Industry Experience: 25 Years +
Gary joined the business in 2014 following a number of successful years within the insurance industry assisting insurers in recovering of debt, Gary has exposure working for insurers and London Markets.
Gary is responsible for overseeing the businesses aged debt and assisting in recovering debt from third party insurance companies.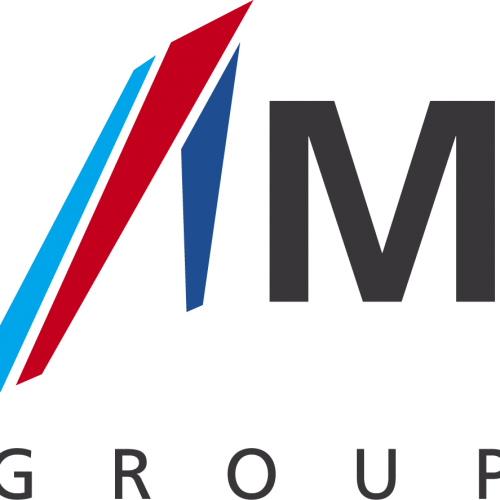 Date Joined: June 2010
Industry Experience: 7 Years +
Having remained at The CAMS Group since her apprenticeship back in 2010 Ruby has become a very valued member of the team. He experiences and dedication has led her to management of the day to day operations & within the claims department, furthermore & crucial to our clients our out of hours RTA assistance service. Not has she shown promise and determination throughout her career with the group, she continues to reward the business daily.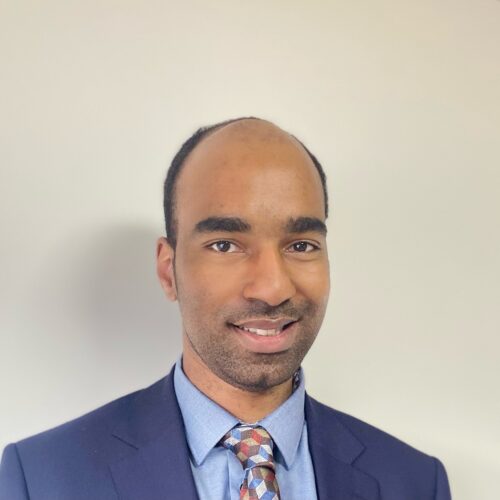 Date Joined: February 2016
Industry Experience: 10+ Years +
Gary joined the business in 2016 and arrived with a wealth of knowledge within the auditing field. Gary is responsible for assisting in forward forecasting, financial planning and the general day to day business accounts.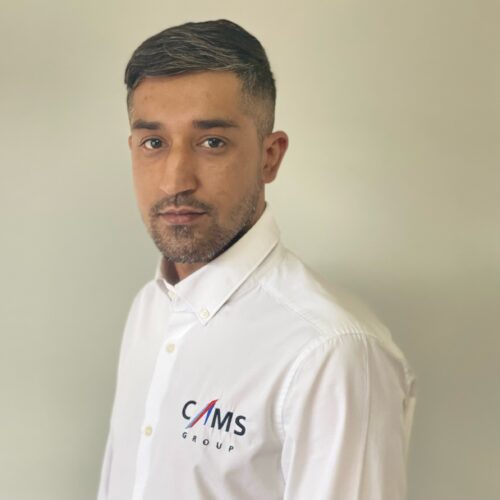 Date Joined: June 2016
Industry Experience: 14 Years +
Akeel joined CAMS Group in June 2016 as a team leader, managing his team's case load and coaching individuals on the team, having held a number of positions within the insurance industry within both motor and household claims for HSBC and Innovation Group.
Akeel has become an integral part to the operational team at CAMS in driving our processes and services forward.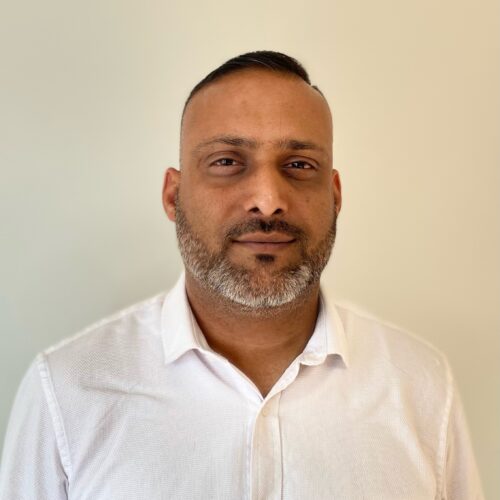 Date Joined: February 2016
Industry Experience: 8 Years +
Tariq Joined the business in February 2016 after being within the motor industry for several years with a bringing a range of motor skills with him.
Tariq has utilised his fleet skills with CAMS to improve efficient and cost saving methods across of fleet of vehicles whilst managing a team. Tariq also assists with fleet procurement for the business ensuring our vehicles meet council authorities regulations.
Make a Claim today
We understand that a road traffic accident can temporarily turn your world upside down.
As the largest claims management company in the Midlands, we can assist through the provision of like for like vehicle to you for the duration of repairs to your own vehicle, we will even liaise with you and all insured party's throughout our management of your claim including repairs to your own vehicle.
Take the weight off of your shoulders by contacting us and well do the rest.
Make a Claim